As I book weddings, I get a lot of questions on what I include in a wedding day shoot. So I'm going to use haley and tyler's wedding as a 'from beginning-to-end-in-a-nutshell' example. Here we go.
So I met Haley the morning of her big day. If invited, I like to meet up with the bride to be a few hours before and get a some shots of her getting ready. This is also a great opportunity to photograph some of the important wedding details...
Haley's wedding was inside an LDS temple. To protect the sacred nature of the ceremony, they don't allow photography. In this case, I wait just outside the doors and wait for the couple to come out to great friends and family. If the wedding is held in a venue that does allow photography, obviously that is included in my package.
Following the ceremony I like to bring all the guests, family, and wedding party out for group shots with the newly weds.
After that the wedding, guests and family are excused and the bride and groom are mine for awhile! I ask to allow an hour for formal portraits. My favorite part...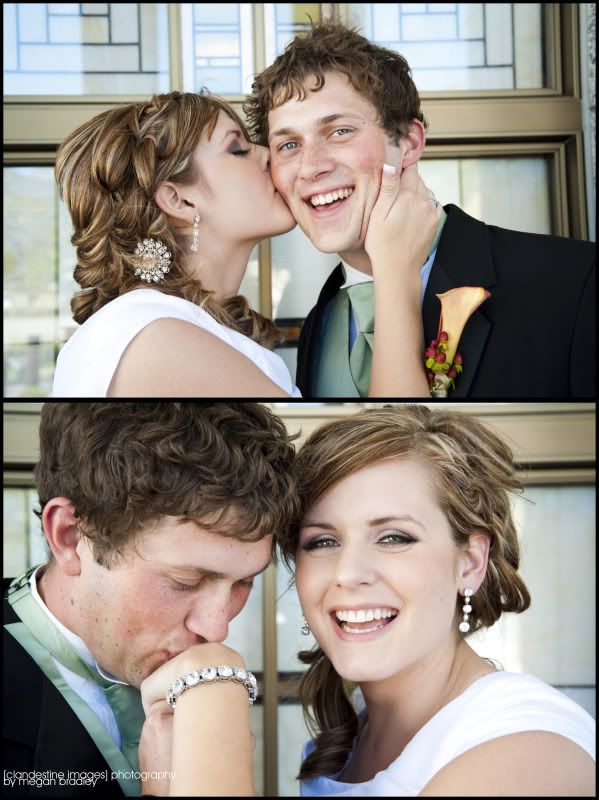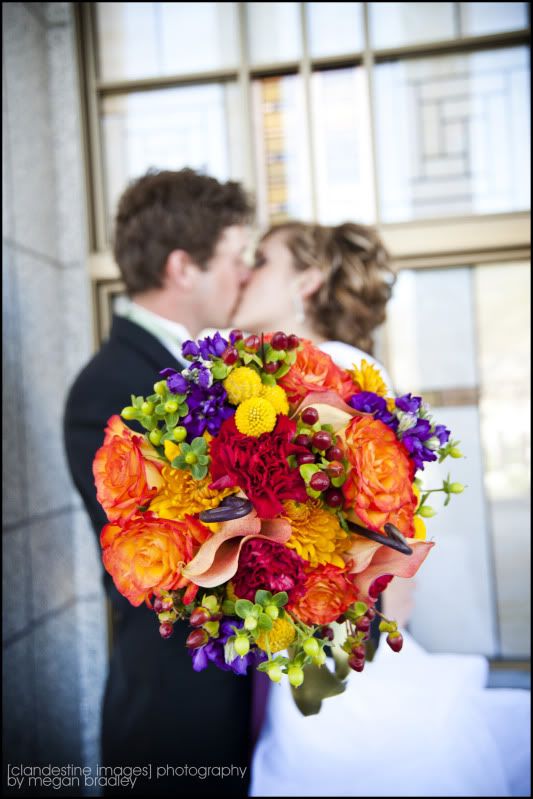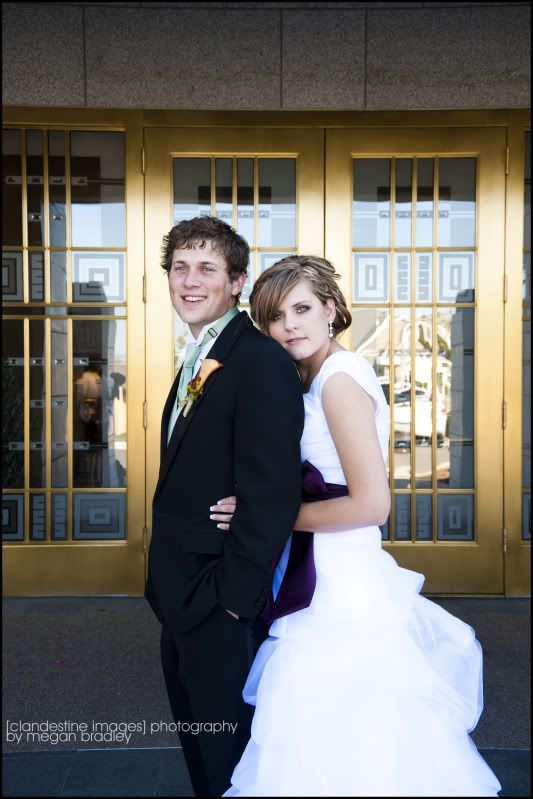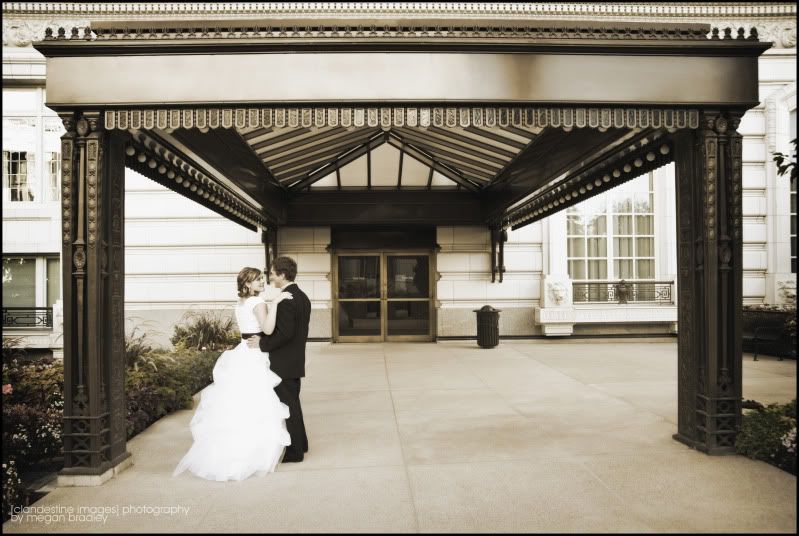 Next, it's off to the reception! For the most part I get to sit back and photograph the candid moments of the evening. This also includes cake cutting, dances, bouquet toss, etc.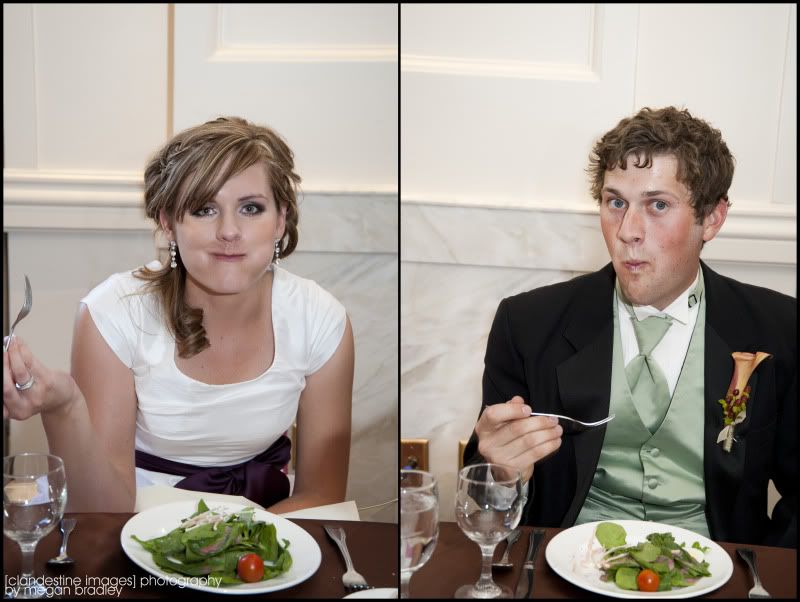 I stick around til the end of the reception and get a few shots of the send-off as well!
So that sums it up! Let me know if you have any questions!
Haley and Tyler, I hope the newly wed life is going great! Your wedding was beautiful!