tysin and suzanne share a common passion, rock climbing! i'm sure it doesn't surprise anyone that we shot their engagement photos up rock canyon in Provo.
i call this 'EXTREME PHOTOGRAPHY!'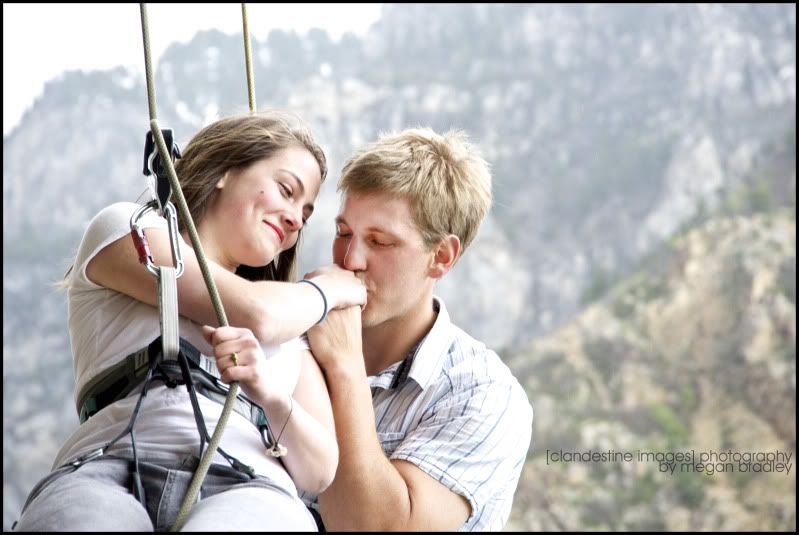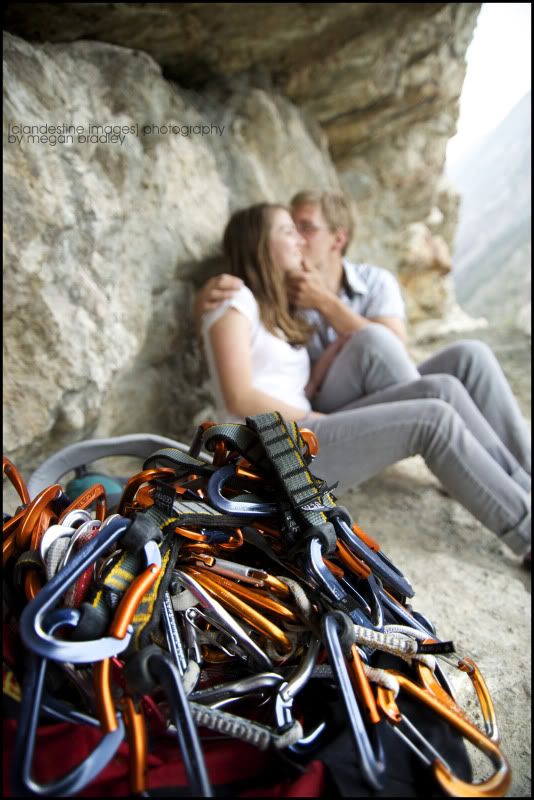 our shoot started off in pouring rain, but by the end of the day we beautiful sunshine! typical utah....
tys & suz: thank you so much for all of your work in my studio!! i love it and could not have done it without you!! love you kids!