but he's one of my oldest and very best friends.
i had the opportunity, nay the privilege to photograph his wedding. he and his lovely wife, katie, were married in vineyard, utah, in the middle of a blizzard. while some brides are nervous and stressed the day of the wedding, katie was more excited then a kid on christmas morning. LOVE her enthusiasm. I got some GREAT candids at this wedding. observe...
one last hug from dad before he walks his little girl down the isle...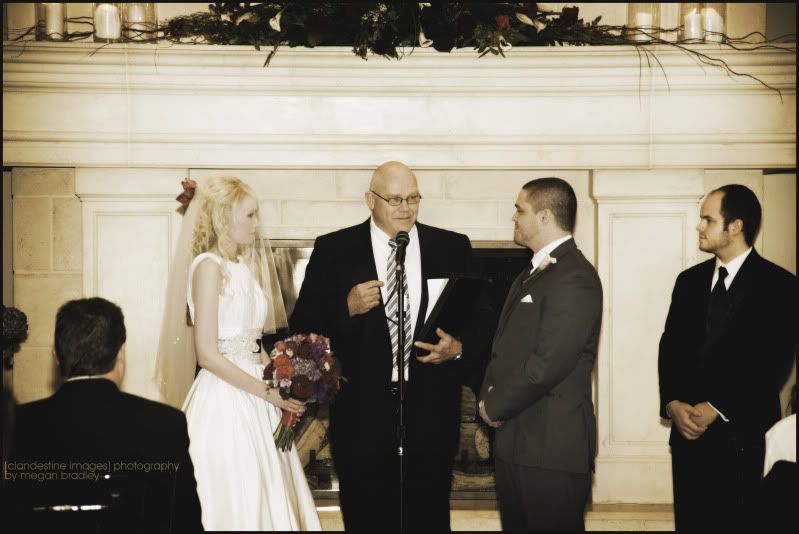 legally lovers.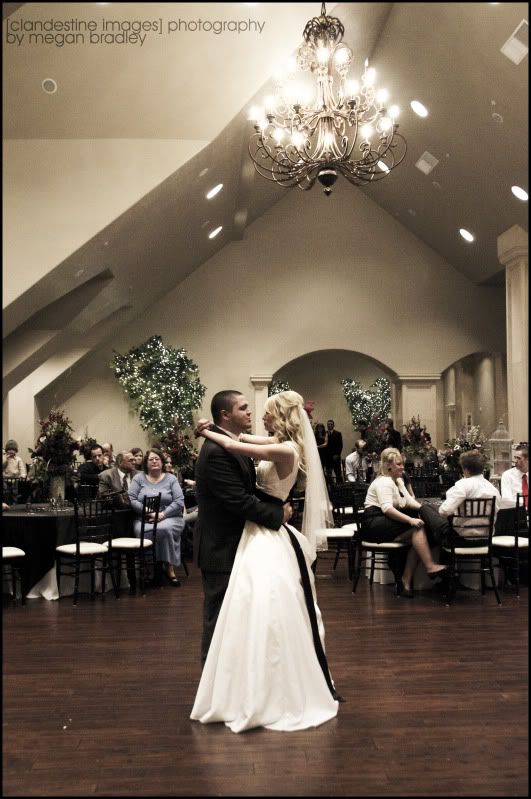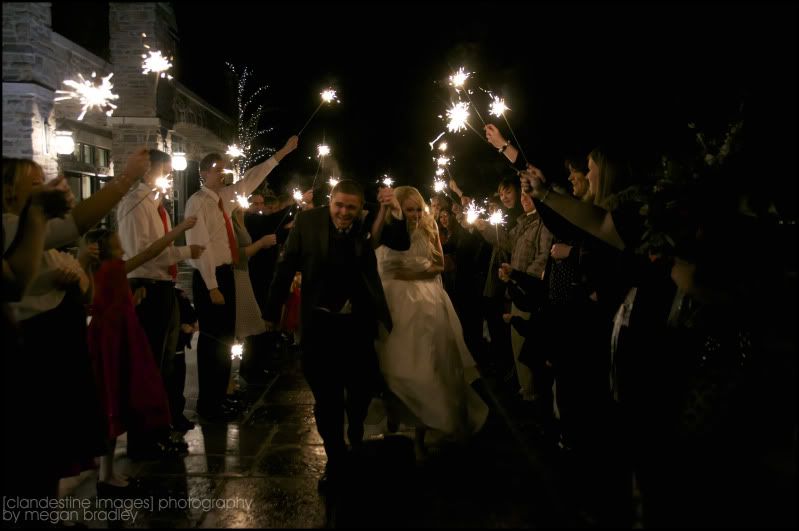 katie, you've got your hands full now! haha! but I'm glad he found such a fun gal to join our group of friends. Love you guys!